Professional Profile: Intellichoice Builders, LLC
Juan Gonzalez and Robert Yanchis, Owners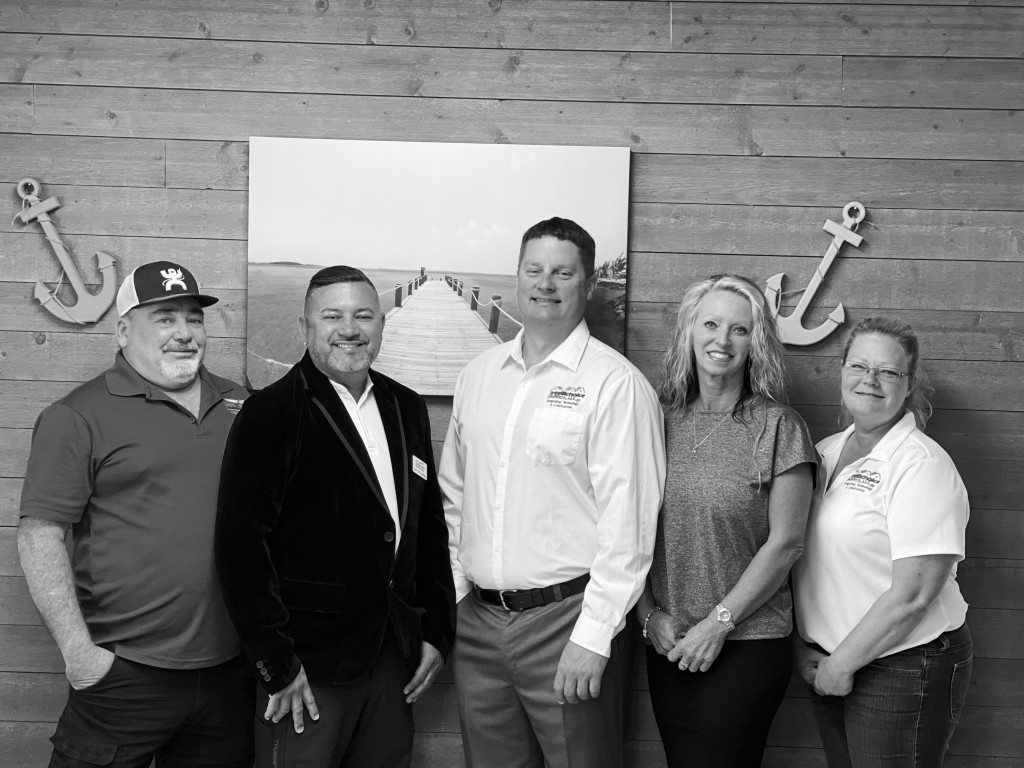 As technology has become infused in almost every aspect of life, many of us have gravitated toward smart homes. Ever on the cutting edge, Intellichoice Builders, LLC has believed in building smarter by integrating technology into construction since their inception in 2017.
Intellichoice Builders is a general contractor that specializes in new constructions and remodels of both residential and commercial buildings. Their custom construction work can be seen throughout Bay, Gulf and Walton counties.
With over 40 years of combined experience, the team knows the value of traditional construction work while also investing in the future by educating themselves on the newest technology products, building materials and methods.
"Our big focus is individualized projects that are catered and customized to the client's needs and desires," said Robert Yanchis, owner of Intellichoice Builders. "None of our buildings are cookie cutter, and we try not to do the same thing twice."
Clients are highly receptive to this personalized approach because they are assured their build is a one-of-a-kind. In the process of a design build, the team sits down with the client and listens to their wants in order to use 3D design software to accurately depict the project. From this assessment, the team can educate clients on the technology options that are best suited for them. 
The Intellichoice team enjoys helping clients find the proper building materials to construct their home and then the interior technology to bring ease into your home or business. 
The owners credit their associates level of professionalism and quality work for the company's success. The employees care not only about the tangible end product but also the relationships that they form with each client throughout the process.
"We want each client to have nothing but a pleasant experience when hiring us," said Mr. Yanchis. "There are so many great people in this region, and we want to continue to build our reputation and serve the community by becoming a pillar and the go-to name in construction."
Serving Bay, Gulf and Walton counties  |  (850) 427-2727  |  IntellichoiceBuilders.com