Inordinate Burdens
Property owners who are injured by regulation may find relief in state law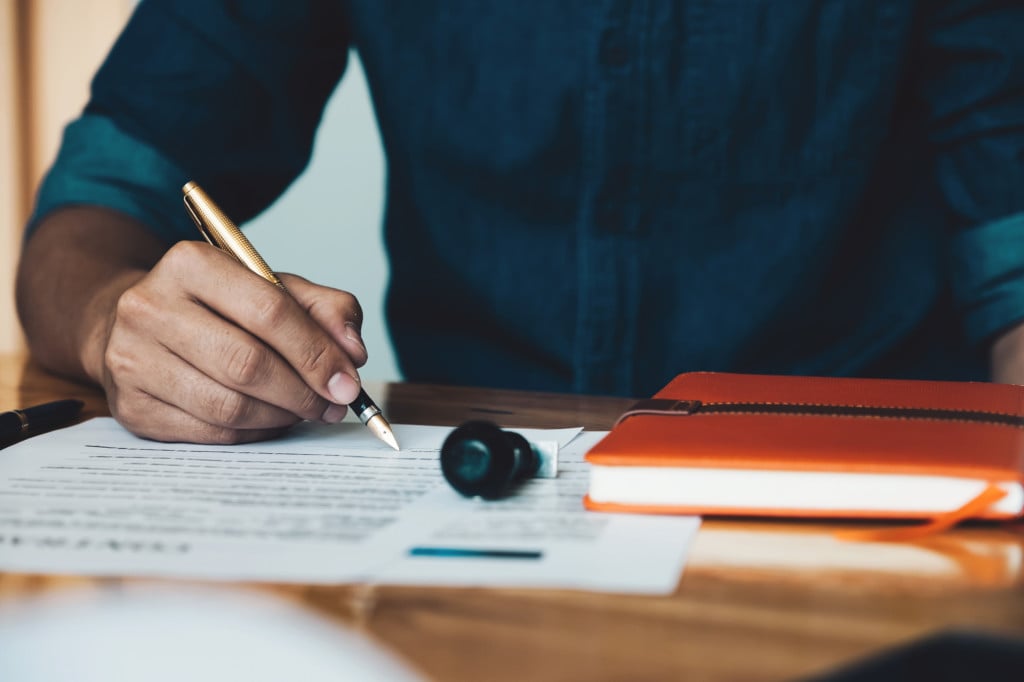 There are times when well-intentioned regulations established by units of government have the effect of devaluing private property.
An ordinance adopted Jan. 22 by the Destin City Council provides a case in point. It contains occupancy limits for single-family structures that are made available for short-term rental.
More particularly, it prescribes a limit of two persons per bedroom plus four additional persons. That is, the maximum allowed occupancy for a five-bedroom dwelling is now 14.
Ultimately, the ordinance stands to affect the appraised value of rental properties and even their saleability. It stands to reason that a property that historically accommodated up to 28 people and generated income of 2X will be less valuable if regulations limit it to 14 people and income of 1X.
But relief in two forms is possible, explained Dana Matthews, General Partner at the law firm of Matthews & Jones who specializes in land-use issues.
Matthews noted that the ordinance contains a grandfather provision whereby adversely affected property owners may for a five-year period continue to host the same number of guests that they have historically accommodated, provided that they comply with other regulations pertaining to parking, noise, signage and garbage containers.
To qualify, property owners must file a grandfather clause application and pay a $100 application fee.
Additionally, Matthews pointed out, property owners may seek damages pursuant to a state law, the Bert Harris Act.
Adopted in 1995, the Bert J. Harris Jr. Private Property Rights Protection Act created a cause of action for property owners who can demonstrate that governmental action has "inordinately burdened" their property.
What does that mean?
Per the law, "(T)he terms 'inordinate burden' or 'inordinately burdened' mean that an action of one or more governmental entities has directly restricted or limited the use of real property such that the property owner is permanently unable to attain the reasonable, investment-backed expectation for the existing use of the real property or a vested right to a specific use of the real property with respect to the real property as a whole, or that the property owner is left with existing or vested uses that are unreasonable such that the property owner bears a disproportionate share of a burden imposed for the good of the public, which in fairness should be borne by the public at large."
Two basic approaches, then, to a Bert Harris claim are possible. The property owner may seek to demonstrate that they have been injured financially or that they have been unfairly singled out — or both. Cases that develop in response to Destin's new occupancy regulation will rely on proof of injury (i.e., damages).
How does a property owner thus injured proceed to make such a claim?
Step one, Matthews said, is an appraisal that establishes pre- and post-ordinance values for the property.
"We are currently ordering appraisals for clients," Matthews said, noting that, at this writing, 15 clients representing 35 properties had signed retainer agreements with Matthews & Jones. An estimated 200 properties have been affected by the ordinance.
Next, we will provide the City of Destin, with a copy of the appraisal and a notice of intent to sue for damages equating to the difference between the before and after values.
In response to the notice letter, the city has 150 days in which to propose an acceptable settlement or the City may let the lawsuit go forward. To the extent that judges have shown a tendency to rule in favor of property owners and Courts have the discretion to award attorney fees, City officials may be inclined to pursue settlements versus taking their chances in court.
Settlements could involve monetary sums, attorney fees, or a higher occupancy rate than the new ordinance allows.
If no settlement is reached, the property owner and their counsel will proceed to file a complaint in the local Circuit Court and a trial is scheduled.
Matthews noted that the ordinance is effective only within Destin city limits and that although the City included a five-year grandfather application, this does not preclude the filing of a Bert Harris claim.
"The new ordinance affects how a property cash flows and whether or when the property owner can expect to make a profit on his investment upon a subsequent sale," Matthews said. "For affected property owners, the impacts of the ordinance have significant financial repercussions."
Matthews & Jones is a property rights law firm based out of Destin, Florida.  They also have offices on 30A and in Niceville. Visit their website at www.destinlaw.com for further information