A Proactive Approach: Elder Care
Elder law attorney helps clients prepare for the future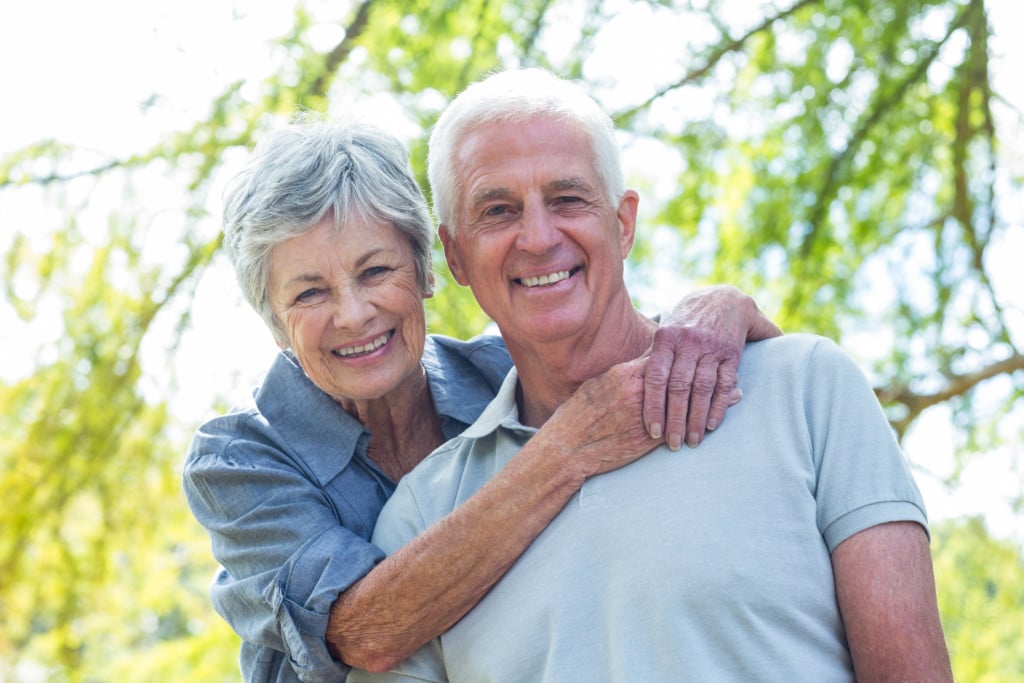 As people age, medical issues eventually and inevitably present themselves, but can be hard to precisely anticipate. Legal issues, too, invariably emerge, but what makes them different is their relative predictability.
Edler law is among Andrew Wheeler's areas of practice. An attorney with Matthews & Jones, LLP, he frequently speaks to groups about legal issues affecting aging individuals and their families.
"In the area of elder law, I try to be proactive," Wheeler said. "If circumstances develop where people need to scramble, we're here to help, but we strive to avoid crisis management whenever we can. Ideally, we are planning, not reacting to events."
For Wheeler, there are three aspects of elder law that he finds himself dealing with most frequently.
Estate Planning.  "It's something that everybody needs," Wheeler said, "not just to determine how assets will be distributed after they pass, but also to provide for the management of what they have while they are living if they are unable to take care of their estate due to illness or other conditions." Estate planning documents frequently include the assignment of durable power of attorney or the designation of a health-care surrogate.
Long-term Care. " We help people position themselves so that they do not lose everything to the government or nursing homes in the event of a long-term illness," Wheeler said, noting that the average cost for skilled nursing care in Florida is approximately $8,000 a month. People may avoid financial devastation in the event of a long-term illness if they have sufficient long-term care insurance — few people do, Wheeler said— or if they are fortunate enough to be "independently wealthy." The third option is Medicaid, but to employ it, people must take care not to exceed fairly modest income and asset levels. And they cannot suddenly shed themselves of their wealth or income "when the time comes." The need to do so must be anticipated five years in advance if penalties are to be avoided. Wheeler often uses Medicaid trusts, which isolates income from an individual, to ensure that the Medicaid route is available to them.
Probate Issues. "Probate is expensive, time-consuming and public," pointed out Wheeler, who is equipped to help his clients circumvent probate by creating trusts. "After a passing, assets are automatically transferred through the trust and probate can be avoided — and so, too, the associated expense. "I tell my clients," Wheeler said, "that I am working to help them avoid spending a lot of money on attorneys."
Occasionally, Wheeler works with clients who are dealing with circumstances that require the appointment of a court-appointed guardian, especially when pre-need directives are not in place. Guardianships often result, Wheeler said, when a family member is overtaken by dementia.
Further, Wheeler helps clients with the preparation of wills and living wills. The latter, he noted, is a vehicle whereby people can "effectively speak directly to the doctor and make their intentions clear regarding heroic measures or the use of life-prolonging machines."
For 12 years, Wheeler has represented clients in cases involving probate litigation, elder law rights, long-term care planning and general estate planning. He believes clients should receive representation from attorneys who have a thorough understanding of their specific legal issues. And so, after beginning his career as a general practitioner, Wheeler focused his career on family and, particularly, elder law.
"Most of the calls I receive are from people trying to plan for the future," Wheeler said, "and that's best. But, in any event, we're here to help."