Downtown Pensacola Office Space Offers Numerous Amenities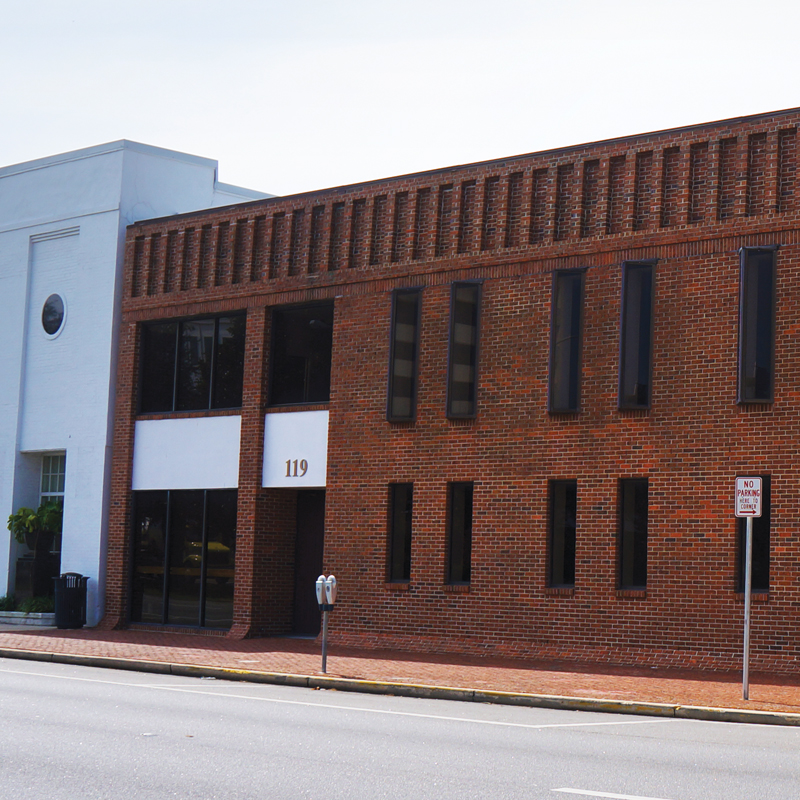 Securing office space to lease can be a challenge when the fit needs to be just right. From location to the layout of the space, there are a number of considerations that make a potential property right for a prospective buyer or leasee. The property at 119 W. Garden Street in Pensacola offers a versatile array of amenities to attract potential leasees.
Quick Look
Address: 119 W. Garden St., Pensacola
List price: $9,584.25/month
Square feet: 5,898
Contact: Logan DeVries, Broker Associate, NAI Halford, (850) 501-6868
Situated in the historic downtown corridor of the city, the property is currently listed for lease at $9,584.25/month for a three-year term. The lease includes electricity, water, sewer, trash, janitorial, repairs and maintenance.
The property spans 5,898 square feet of interior space, which sits on .15 of an acre. In addition to the desirability of the location, the building provides a setting well-suited for a professional office that houses a variety of businesses.
There is a large lobby area, reception space, copy room and eight private offices with windows on the first floor. A restroom, break room and dedicated server space are also located on the first floor of the property. On the second floor, there are five private offices with windows, a large conference room (with built-in bookshelves) and additional break and server rooms. The main entrance of the office space faces Garden Street, where there is a great deal of on-street parking. However, there is also a private parking lot at the rear of the building, with another entrance that could be used for employees.