Covenants and Restrictions
What applies today may change tomorrow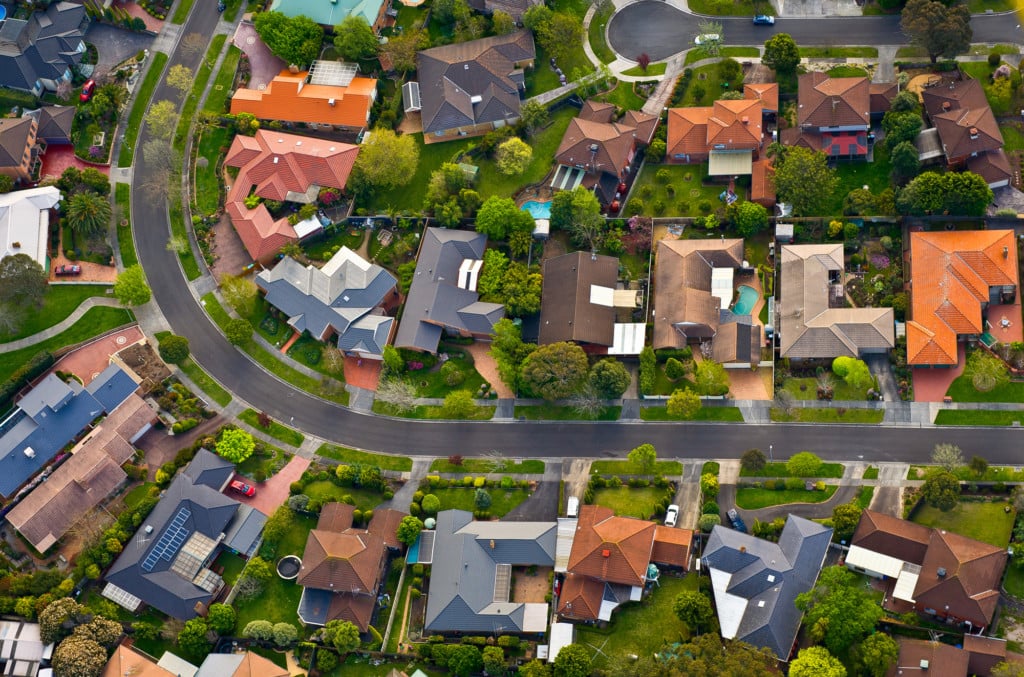 Anyone who is contemplating the purchase of real property in a development governed by a homeowner's or condominium association is well advised not to rely solely on information about covenants and restrictions that is readily available.
"An association may have a website, but the documents posted on that website are not necessarily accurate," says Christa Diviney, an attorney with the law firm of Matthews & Jones LLP. "And, there is no legal requirement that an association publish accurate documents on its website."
People shopping real estate may wish to retain an attorney to ensure that they gain access to current and complete recorded bylaws, covenants, and other governing documents of an association.
Generally, Diviney says, "people should look out for covenants and restrictions that stand to impact how you improve your property, anything from landscaping and architectural requirements, to actual uses — for example, can the property be leased short term or long term?"
Diviney cites a scenario in which a purchaser obtains a mortgage on property, the approval of which was based on anticipated income from future short-term rentals. If leasing short term is prohibited today or in the future, that will affect the property owner's ability to make mortgage payments.
"Bear in mind that the covenants as you see them on the day that you sign a purchase contract could change," Diviney says.
"Understand the provisions whereby an association may change or add restrictions."
That is, what constitutes a quorum? What constitutes a vote sufficient to make a change?
An association may interpret their governing documents to mean that a change requires the majority of the members, a super majority of the members, or just a majority of the membership who vote," Diviney says.
"For instance, a development has 1,000 parcels. Bylaws dictate that a quorum is 5 percent of property owners or 50 people. If changing a covenant requires only a majority of votes cast, 26 people could change the rules for 1,000 people.
You should consider all of these things before you decide whether a development or neighborhood is right for you.
Separate chapters within state statutes speak to condo associations and homeowner's associations.
Further, an association may be established as a non-profit organization or a for-profit entity, subject to state laws that apply to such organizations, respectively.
Add association bylaws, protective covenants and restrictions, and articles of incorporation to the mix and figuring out just how covenants and restrictions may be enforced or amended can become a puzzle.
Further, everything is often ultimately conditioned on the word "reasonable."
"That word gets thrown around like everyone can agree as to what it means," Diviney says.
"But ask 20 people in a room whether something is reasonable and you will get a wide variety of conditional answers.
"State law provides that a homeowner's association 'may levy reasonable fines' and further says that the fine 'may not exceed $100 per violation' although it 'may be levied for each day of a continuing violation,' while the aggregate 'may not exceed $1,000' unless otherwise provided in the governing documents. If a board sets a cap at $25,000 instead of $1,000, it may be up to a court to decide if the association's governing documents are 'reasonable'."
And, what about your neighbor's new pool enclosure that obstructs your view of the water?
If the association where you live has no regulations relating to these issues, you may try to influence the association to add such language. Or, you can always try to work with your neighbor to resolve it, or sell.
"My recent experiences with clients in a specific association have caused me to reconsider a piece of property in a subdivision that has a homeowner's association," Diviney says.
"Don't get me wrong. I don't want to live next door to someone who has a derelict motorhome parked in his driveway. But I also don't want anyone telling me that my interior paint color is not to his liking and violating some covenant at a cost of $100 a day. Why are you even looking in there? I also don't want board members skulking about in the wee early morning hours to see if my garbage can is in the right location."