Connecting at the Capitol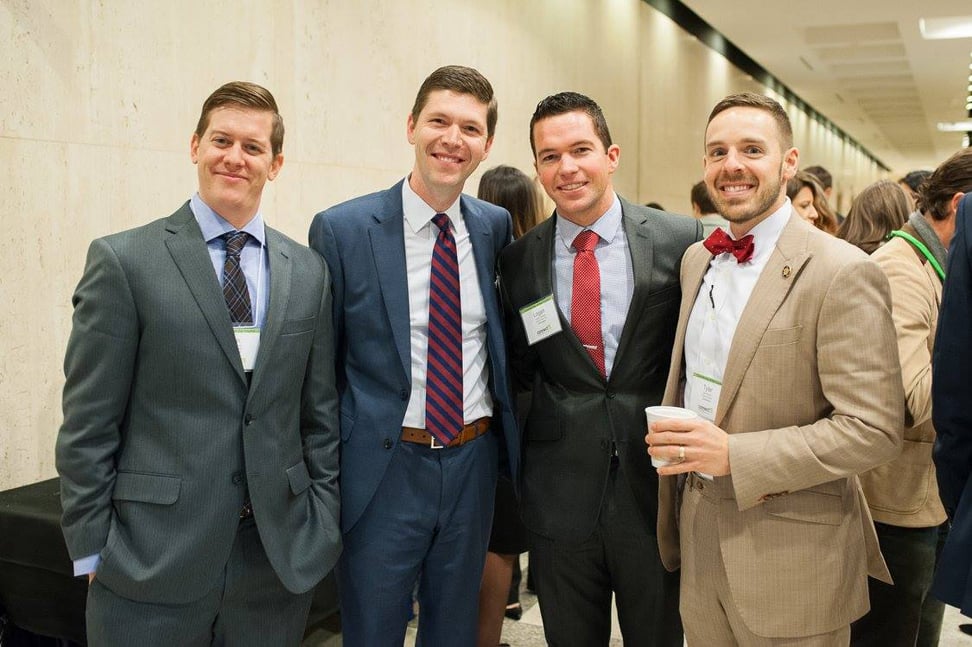 Connect Florida Day encourages and engages emerging leaders
A total of 200 emerging leaders from throughout Florida converged for Connect Day at the Capitol on Feb. 4-5. Energized and and eager to learn, attendees encountered a full schedule of educational, engaging and inspiring events.
Connect Florida is a resource that provides essential information about Florida's government and facilitates access to valuable connections in the business world. The fourth annual event helped manifest a bright future for Florida by bringing together and inspiring tomorrow's business leaders.
The 2016 program included a private reception at the Governor's Mansion, a networking dinner at Hotel Duval, breakfast with Attorney General Pam Bondi, lunch on the 22nd floor of the Capitol, a private tour of the Florida House of Representatives Chamber and much more.
To learn more about Connect Florida Day and Leadership Florida visit leadershipflorida.org/connect-florida-day-at-the-capitol