Condo and Co-op Safety Inspections
Team Complete provides studies and inspections to condos and co-ops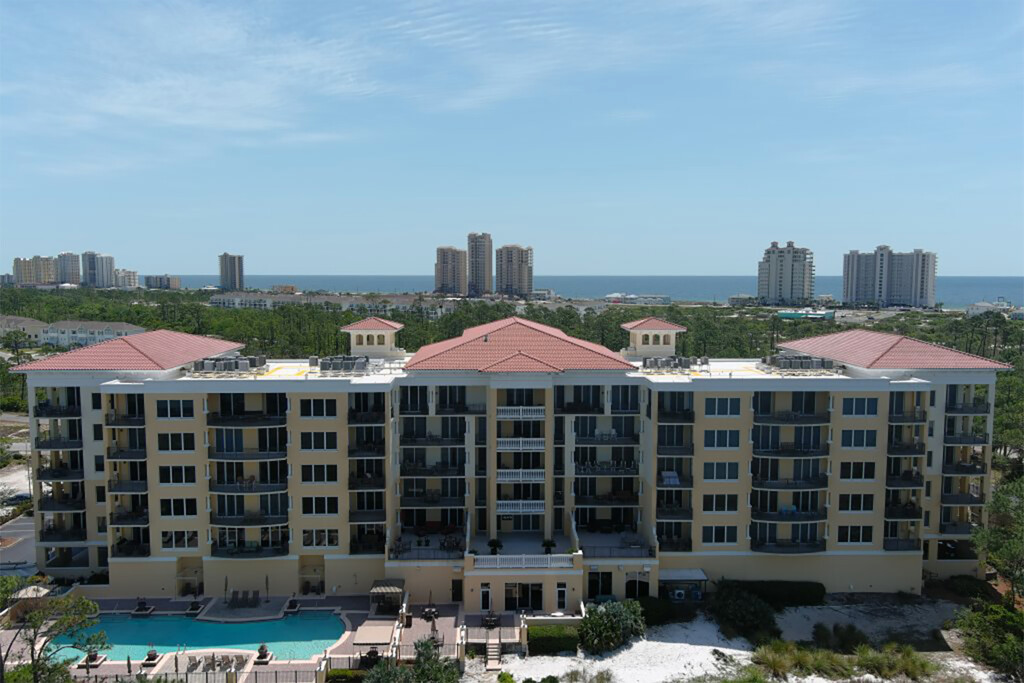 Following the Surfside collapse in Miami in June 2021, John Minor, certified general contractor (CGC); James Coil, professional engineer (PE) and James "J.B." Burnes, community association manager (CAM) got together with some condominium clients and put together a plan based on their condo owner association needs. 
"The condo collapse was a tragedy, and on top of that, a billion-dollar settlement. However, it resulted in long overdue action to correct deferred maintenance and inadequate reserves, which exist in many associations," Burnes said.
Thinking proactively, Team Complete formed a group of licensed professionals to conduct Structural Integrity Reserve Studies (SIRS) along with Milestone Inspections (Phases 1 and 2).
As Burnes predicted, Senate bill 4D was signed into law by Gov. Ron DeSantis on May 26, 2022. New statutes require that all buildings three stories or more in height undergo a SIRS by Dec. 31, 2024, to remain in compliance. 
The SIRS mandate is designed to ensure that condos and co-op associations are reserving the funds necessary for structural repairs. 
The study will dictate funding to be set aside to address deficiencies. Annual budgets must demonstrate that required reserves are on hand.
During a SIRS, 10 elements are addressed: roof, load bearing walls and structural members, floor, foundation, fireproofing and fire protection systems, plumbing, electrical, water proofing and exterior painting, windows and other elements over $10,000 that have an impact on the structural integrity. 
Milestone Phase 1 Inspections must be conducted at buildings of three stories or more and lying within three miles of the coastline by the 25th anniversary of the issuance of its first certificate of occupancy. All buildings lying outside of this 3-mile radius shall be completed by its 30th anniversary. Subsequently, a Milestone Inspection must be also conducted every 10 years.
Phase 1 is an initial inspection of structural integrity. Should substantial deterioration be found, a Phase 2 assessment will define the scope of the needed repairs. 
"Now is the time to be proactive in your SIRS and Milestone inspections," Burnes said. "Team Complete has the experience, expertise, technology and training to help."