Commercial Real Estate Tidbits
Now you can find out what's hot in real estate in every issue of 850. We'll preview the trends, who's selling, who's buying and what commercial projects are in the works.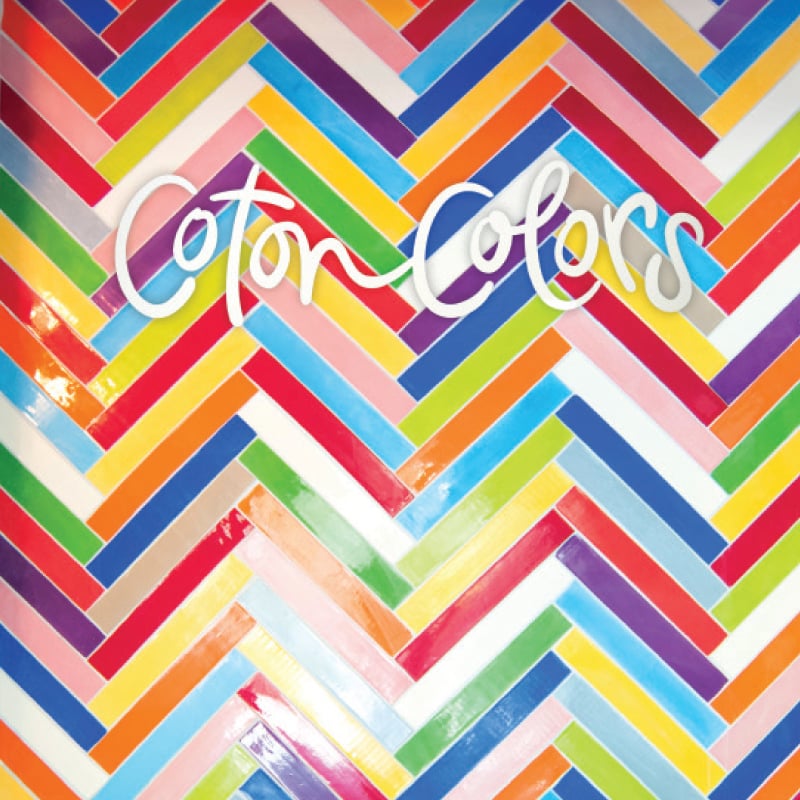 Growing Coton
The homegrown giftware and décor company Coton Colors was enjoying a banner year in 2012, and the lease was up on their company offices in an industrial area on Garber Drive. Business owner Laura Johnson decided it was time to buy a headquarters for her 18-year-old company and found the perfect spot, purchasing an unfinished, bank-owned building for $415,000 in July 2012 at 2718 Centerville Road in Tallahassee.
The move increased Coton Color's corporate office and design center space from about 3,000 to 11,000 square feet. The two-level building, which formerly housed a commercial furniture business, was about 20 years old and in the midst of being renovated when the builder went bankrupt. After the sale, Childers Construction built out the interior in 60 days, and Coton Colors moved in Dec. 26. While the bottom level of the building — which houses the sales staff, a small warehouse for samples and a photo studio — is more traditional offices, the upstairs design center is truly unique. Before the original renovation was halted, the space was planned to be a builder's showroom, with a variety of ceiling and doorway designs. Johnson decided to retain these features, creating an eclectic look to the offices and open spaces that are conducive to collaboration, as well as a multitude of meeting spaces.
Changes at Carriage Gate
Georgio's restaurant, a tenant at Carriage Gate for nearly 20 years, has moved out, concentrating the entire restaurant operation at Georgio's Apalachee Parkway location. This leaves another unit up for grabs in the shopping center.
Also relocating is the Leon County Tax Collector office. This space will be filled with the much-anticipated specialty grocer Trader Joe's, which should open following construction between October and December of this year.
The Florida Bank building, which has been vacant for over a year, is being torn down, and in its place will be 74 new parking spaces, says Patrick McKinley, leasing agent for Regency Centers. The entire parking lot will be resurfaced, and the façade will be redone, giving this Tallahassee shopping center a fresh face for its new tenants.
Trending
Downtown continues to have the strongest and highest valued commercial spaces in Tallahassee. The market's small size, combined with the difficulty and cost of new construction, has kept values relatively high, but vacancy is still around 18 percent — the highest it's been in 20 years, according to Jimmy Nystrom, an agent at NAI TALCOR. Rates for Downtown's "Big 5" class A buildings (Highpoint Center, 215 S. Monroe, Monroe Park Tower, Alliance Center and the League of Cities Building) dropped a little but still start around $26/square foot, compared to $24/square foot in 2003 and more than $30/square foot between 2006 and 2009.