Commercial Real Estate. Property Management. Insurance. All under one roof.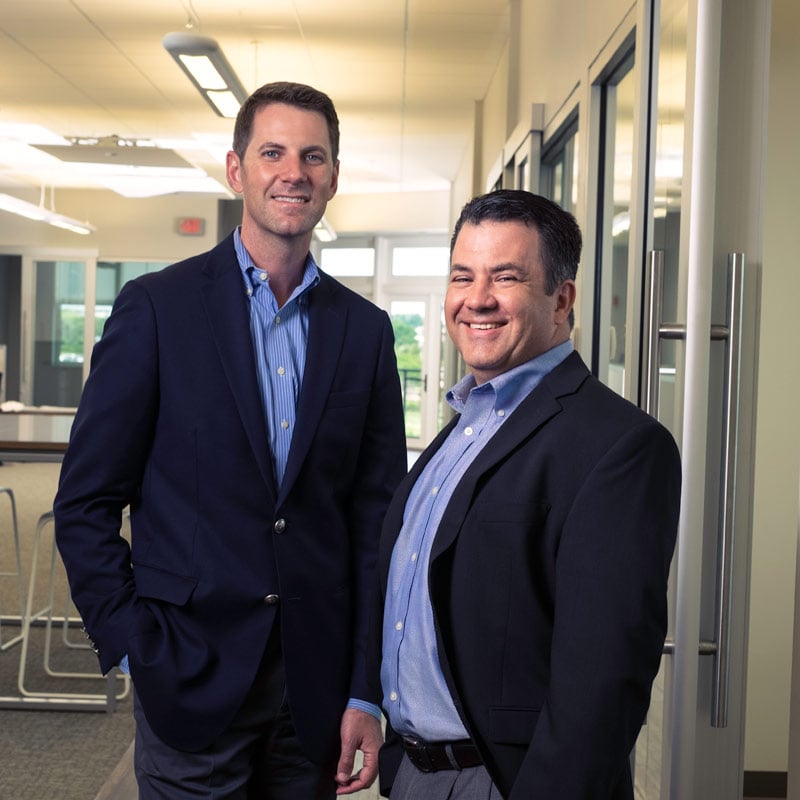 Beck Partners' unique combination of commercial real estate property management, brokerage and insurance services allows their team to collaborate openly, share ideas and provide solutions that help their clients in a way that few other firms can.
In other words, Connect and Protect: It's what they do.
Their mission is to create innovative partnerships that bring awesome people together to forge successful futures. They do this by recruiting and developing the best people, securing their clients' best interests and investing in the community.
Beck Partners was founded in 2014 through a merger of Beck Property Company––a commercial real estate firm established in 1981 led by Justin Beck––and McGraw Insurance, a proven veteran insurance producer led by Reid Rushing. After establishing respectively successful businesses in Pensacola, Beck and Rushing realized they could better serve their clients if they joined forces.
In addition to brokerage, property management and business insurance, Beck Partners also offers personal insurance services. With a team that specializes in Home, Auto, Flood, Life and RV insurance services, they work to minimize your losses and make sure you have the right coverage for you. To Beck Partners, you're not just an account number; you're a person.
With nearly 30 team members from Mobile to Tallahassee, Beck Partners has your business needs covered, from step one and beyond. If you're looking to streamline your business's operational needs with a trusted, proven company, contact Beck Partners today at 850-477-7044 or visit teambeck.com to find out more.