Coming up in 850 Business Magazine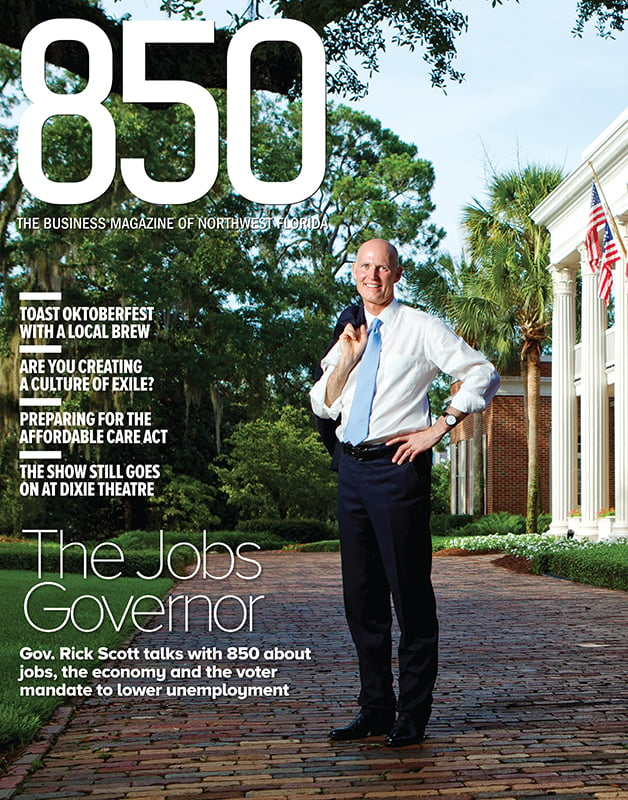 We've filled our October/November issue of 850 with the perspective and insight of NWFL's most industrious entrepreneurial minds. We've got facts. We've got stats. And if that's not what you're after, we've got six pages devoted entirely to the best craft beers in the region.
Cheers to you, your business and a beautiful fall.