Comcast Launches Contest for Florida Entrepreneurs and Startup Companies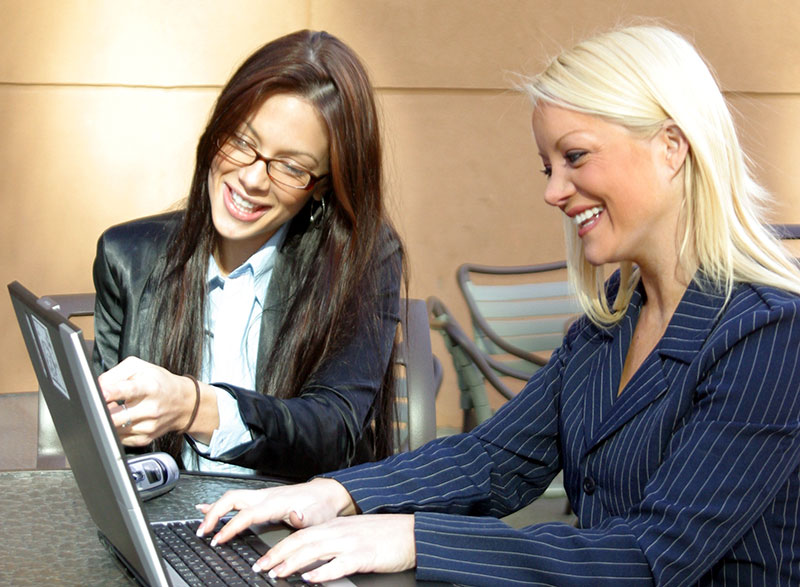 Comcast Business is looking for Florida's most innovative startup companies and entrepreneurs to participate in its Innovations 4 Entrepreneurs competition. Current and aspiring business owners across Florida can enter the competition for a chance to win up to $30,000 and participate in a day of mentoring with teams of business experts who will provide advice on how to implement their plans.
Based on a 250-word essay submission, applicants will answer the question: How could your business use technology to help enhance your business? Startups and entrepreneurs are encouraged to visit the Comcast Business Community to submit their application and essay and review the full program details. Entries are due by March 11, 2016. The online application can be found at cbcommunity.comcast.com/i4e
Entries will be judged and two winners will be selected from Florida and each of the other 14 Comcast Business Regions: one winner for startup companies (in business two years or less) and one winner for entrepreneurs (in business for more than two years). The 30 regional winners will each earn $10,000 in cash.
"We have a strong community of startup business and entrepreneurs across Florida that play a vital role in creating new jobs. Technology can go a long way to helping them turn their business goals into reality," said Gary Phillips, vice president of Comcast Business in Florida. "We're excited to find two of the best in the state and help them transform their businesses."
From the regional winners, six grand prize winners will be selected – three startups and three entrepreneurs – who will earn an additional $20,000 in cash, plus a trip to Philadelphia to spend a day attending group sessions with industry experts, who currently include: Anita Campbell, founder, CEO & publisher of Small Business Trends; Robert Irvine, restaurateur, TV star and entrepreneur; John Jantsch, marketing consultant, speaker and best-selling author; Denice Hasty, senior vice president, Product and Marketing, Comcast Business; Sam Schwartz, chief business development officer at Comcast; Louis Toth, managing director for Comcast Ventures; and experts from Drexel University's Charles D. Close School of Entrepreneurship.
Regional winners will be announced April 25, 2016. Voting from among the regional winners will take place between April 26 and May 13, 2016. The six grand prize winners will be announced June 6, 2016 with the Grand Prize event planned for August 2016.