Capital Health Plan Names New CEO
Sabin Bass will succeed retiring John Hogan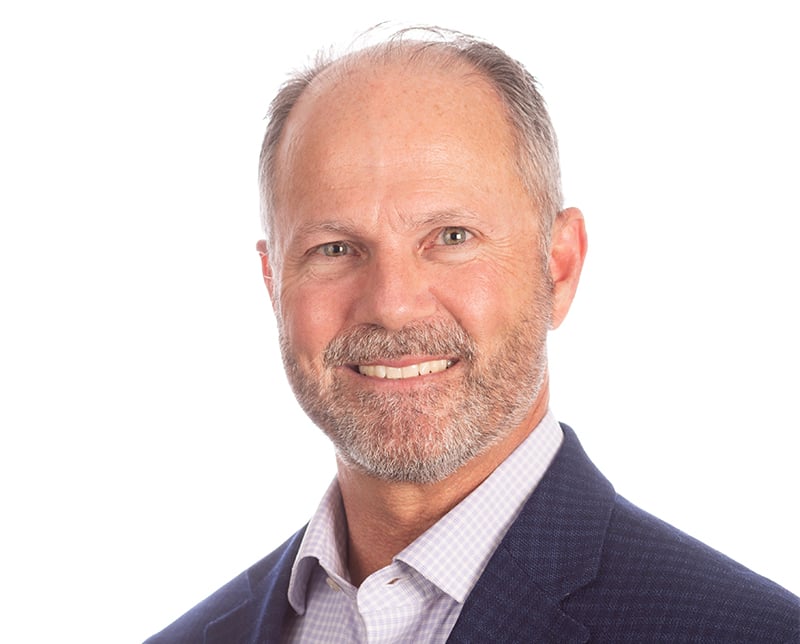 Capital Health Plan announced that long-time President and CEO John Hogan is retiring from his position and will be succeeded by Sabin Bass, who has served as Capital Health Plan's Executive Vice President and Chief Financial Officer.
During his 44 year tenure as CEO, Hogan oversaw the extraordinary growth of the organization, guiding Capital Health Plan to recognition as one of the top health plans in the nation. Under his leadership, Capital Health Plan became known for its focus on quality, affordability, and member satisfaction. The plan currently serves over 30% of the population in nine counties of Florida's Big Bend.
"On behalf of the Board of Directors, the management team, and Capital Health Plan's staff, we extend our deepest gratitude to John for his dedication, leadership, and community impact over more than four decades," said Ken Boutwell, Chairperson. "John has left an indelible mark on Capital Health Plan and our community. We wish him the best on his well-deserved retirement and the next chapter of his life's journey. Looking forward, we believe that Sabin will be a tremendous leader for Capital Health Plan and continue to fulfill our mission. Sabin has a deep knowledge of Capital Health Plan, as well as proven finance leadership. We look forward to the same collaborative and compassionate leadership that John created at Capital Health Plan with Sabin for many more years."
"It has been an honor and a privilege to play a role in developing Capital Health Plan to serve individuals, families, and thousands of employers throughout the Big Bend area," Hogan said "I am tremendously proud of what Capital Health Plan has accomplished and deeply appreciate the support from our members and the dedication of our staff, Board of Directors, and medical community that made all of that possible."
Bass will rise to the position of President and CEO in August. He has been with Capital Health Plan since 2003, initially serving as Senior Vice President, Finance & Chief Financial Officer, and since 2018 in his current role of Executive Vice President, Finance & Chief Financial Officer. He has broad senior management experience with managed care organizations and HMO's, including Healthsource, CIGNA, and Amerigroup Corporation, successfully supporting and managing the rapid growth of those companies.
"I want to thank John for his distinguished leadership and impact over the past 44 years with Capital Health Plan, as well as his mentorship and unwavering support," Bass said. "I also want to thank the Board of Directors, for its confidence in me as I step into this role. I am excited about the opportunity to work with the Board of Directors, our leadership team, and staff in the continued pursuit of our mission: To improve the health of our communities by providing high quality, comprehensive healthcare plans with low administrative costs, delivered through primary care focused, patient-centered healthcare."
---
Capital Health Plan
Capital Health Plan is committed to offering affordable, comprehensive health care to its members. In its 41st year, Capital Health Plan has grown to serve over 134,000 members in the Florida Panhandle. It has an extensive physician network that includes three exclusive Capital Health Plan health centers providing preventive, primary, and specialty care services. Based out of Tallahassee, FL, it is an independent licensee of the Blue Cross and Blue Shield Association, an association of independent Blue Cross and Blue Shield companies. For more information, visit www.capitalhealth.com.