At A Glance: August/September Issue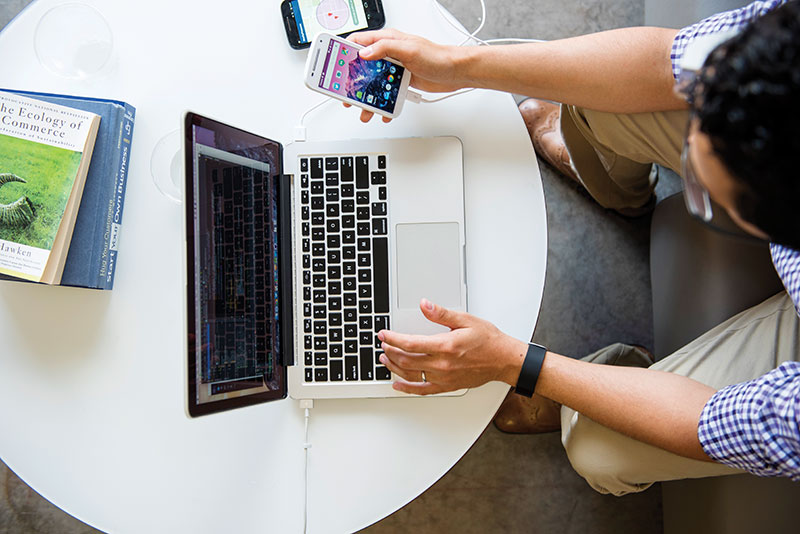 With its August/September edition, 850 brings North Florida a compelling complement of business news and profiles. Meet business owners who are achieving notoriety in their fields; learn how companies are evolving in response to today's social climate and raise a glass to a fruitful Florida industry.
With computer screens as their canvasses and code as their palette, digital innovators are creating inventions of practical beauty at Tallahassee-based technology start-ups. Smokestacks are disappearing from the landscape, displaced by industry that relies heavily on math and science. Manufacturing has departed the traditional factory and now employs technology driven machines.
A positive airport experience can take travelers to new heights. Learn how the airport industry is placing a premium on the care and comfort of customers.
Northwest Florida's glass is more than half full…with wine that is! Regional wineries are a close-knit business community with a shared passion.
We visit Gadsden County for a look at up and coming industries and discover what the county is doing to address workforce needs.