A Question of Property Rights
A state law that voided a county ordinance has brought about disputes among property owners, homeowner and condo associations, tourists, locals and beachgoers.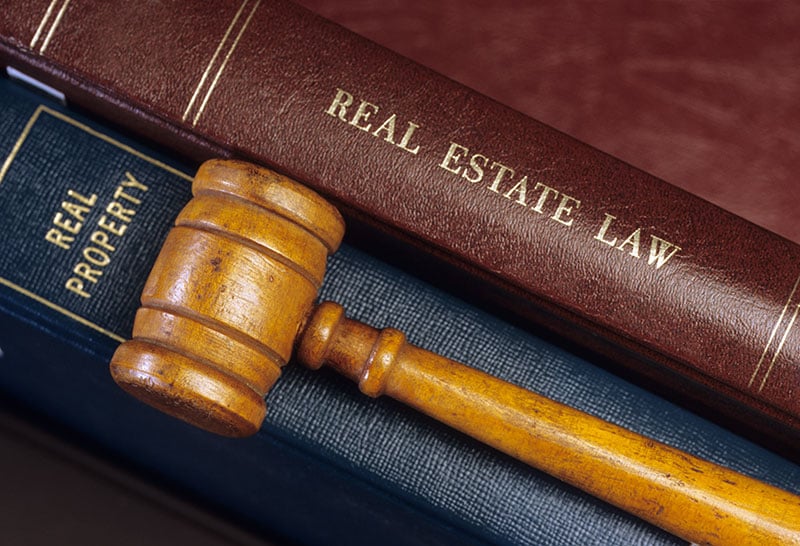 The island nation of Cuba is taking steps to adopt a proposed new constitution that would restore a right to own private property, which was banned after Fidel Castro and the Communist Party came to power almost 60 years ago.
Meanwhile, across the Gulf of Mexico, property rights are at the center of a debate about access to beaches in Walton County, Florida. More particularly, the controversy has to do with a county ordinance that the Legislature effectively set aside earlier this year when it recognized a need to restore the property rights of Gulf-front property owners.
In 2016, Walton County adopted a "Customary Use Ordinance" that formally gave the public access to coastal private property. Commissioners reasoned that people had been using the beaches for decades and that the privilege of doing so ought to be made official.
"By adopting the ordinance, the county has laid down the gauntlet for ensuing litigation involving private property rights," says Dana C. Matthews, a prominent lawyer and long-time Walton County resident.
House Bill 631, which was sponsored by Rep. Katie Edwards-Walpole, a Democrat from Sunrise; Rep. Rick Roth, a Palm Beach Gardens Republican; and the House's Civil Justice and Claims Subcommittee, voided the customary use ordinance.
Effective July 1, the new law, among other provisions, "authorizes persons with a superior right to possession of real property to recover possession by ejectment and prohibits local government from enacting or enforcing an ordinance or rule based on customary use" unless a judge holds that the property should be open to all.
The new law applies throughout Florida and has ramifications for beachfront property owners, local government, and law enforcement.  Specifically, in Walton County, the law has occasioned a raucous summer of disputes among property owners, homeowner and condominium associations, tourists, locals and beachgoers, and has prompted calls for service to law enforcement officials.
"The county's adoption of a customary use ordinance was the catalyst to where we find ourselves today," says Matthews.  "Previously, there was mutual respect between private property owners and the public's use of the beaches."
To be sure, there is a lot at stake here. On one hand, restricted access to beaches may diminish Walton County's popularity as a tourist destination and affect a local economy that heavily depends on tourism dollars. On the other hand, private property rights are being abrogated without just compensation that is required by our Constitution, a cornerstone of American freedom and our way of life.
The impacted beachfront properties in Walton County have not been abandoned.  In fact, those properties have been acquired by and are maintained by their owners at considerable expense, including substantial property taxes. Gulf front lots currently sell for between $4 million and $8 million.
HB 631 provides a mechanism whereby counties or other local units of government may seek to demonstrate customary use legally. That avenue requires a public hearing, notices of intent to affected property owners, the delineation of those portions of the beachfront properties sought to be made available to the public, and evidence that recreational customary use has been "ancient, reasonable, without interruption, and free from dispute."
Only after the public hearing is conducted may a unit of government take its case to a judge. In Walton County, the initial hearing is set for Sept. 8.  Thereafter, the legal process will begin and, as Matthews cautions, "The process — legal fights like this often take years — is just beginning, and I would not be surprised to see the issue of customary use in Walton County ultimately before the United States Supreme Court."