2015 Bay County Demographics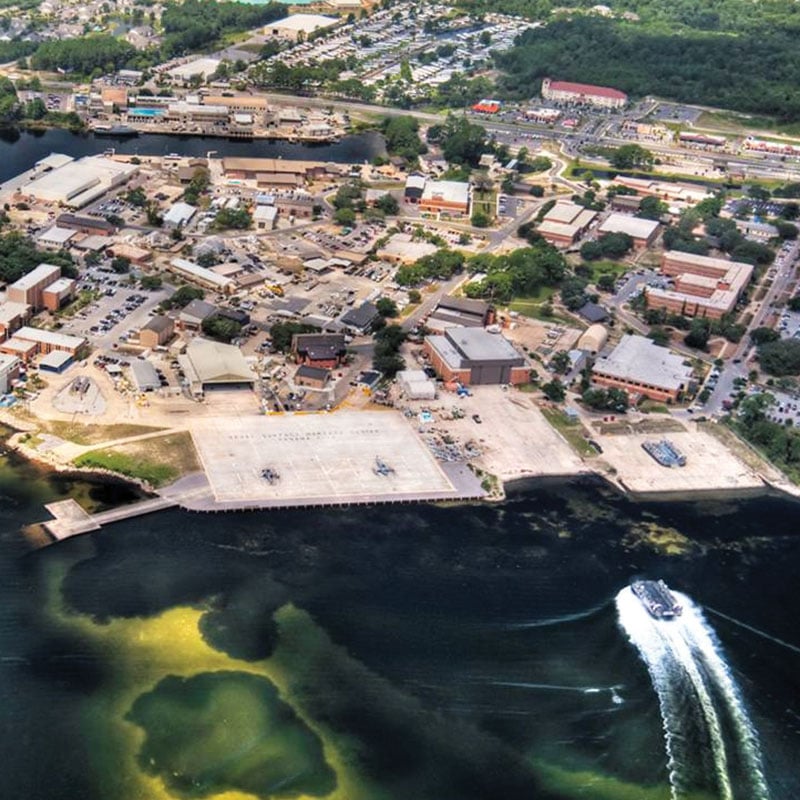 Population
Population (2014 estimate) — 178,985
Under 18 years — 21.5%
18-64 — 62.6%
65 and over — 15.9%
Median Age — 39.3 years
Change since 2011 — 8.21 %
Persons per square mile (2010) — 222.6
Panama City metropolitan area was the 19th fastest growing region in the U.S. in 2014.
Education
High School Graduate or Higher (population aged 25 years or older) — 87%
Bachelor's Degree or Higher (population aged 25 years or older) — 21.1%
Higher Education in Bay County
Florida State University–Panama City
Gulf Coast State College
Troy University
Embry–Riddle Aeronautical University
Haney Technical Center
Housing
Average Sales Price (June 2015) Single Family Home — $201,156
Homeownership rate — 62.5%
Mean Travel Time to Work — 21.2 minutes
Military
Veterans (2009-2013) — 22,243
Bay County is home to/located near seven military installations in Northwest Florida, with an estimated 6,000 troops separating each year, including 400 in Bay County alone.
Bases/Annual Economic Impact/Jobs (military and civilian)
Tyndall Air Force Base $614.2 million/6,471
Naval Support Activity Panama City $498 million/2,872
Workforce
Labor force (percent of population) — 52%
Unemployment (July 2015) — 5.2%
Average Annual Wage — $33,783 (Florida, $42,904)
Median Household Income (2009-2013) — $47,461
Nearly 60 percent of Bay County's 9,713 businesses have between one and four employees.
Top 10 Non-Government Employers
Bay Medical Center — 2,000
Walmart and Sam's Club — 1,500
Eastern Shipbuilding Group — 1,450
Gulf Coast Medical Center — 631
Trane (air conditioning) — 575
RockTenn (manufacturing) — 480
Bookit.Com (travel) — 440
GAC Contractors (construction) — 400
Royal American Management (construction) — 375
---
Top Five Industries by Jobs: Construction; Retail; Health Care and Social Services; Accommodation and Food Services; Public Administration