1st Annual Talent Innovation Summit Convenes to Address Talent Challenges in the Region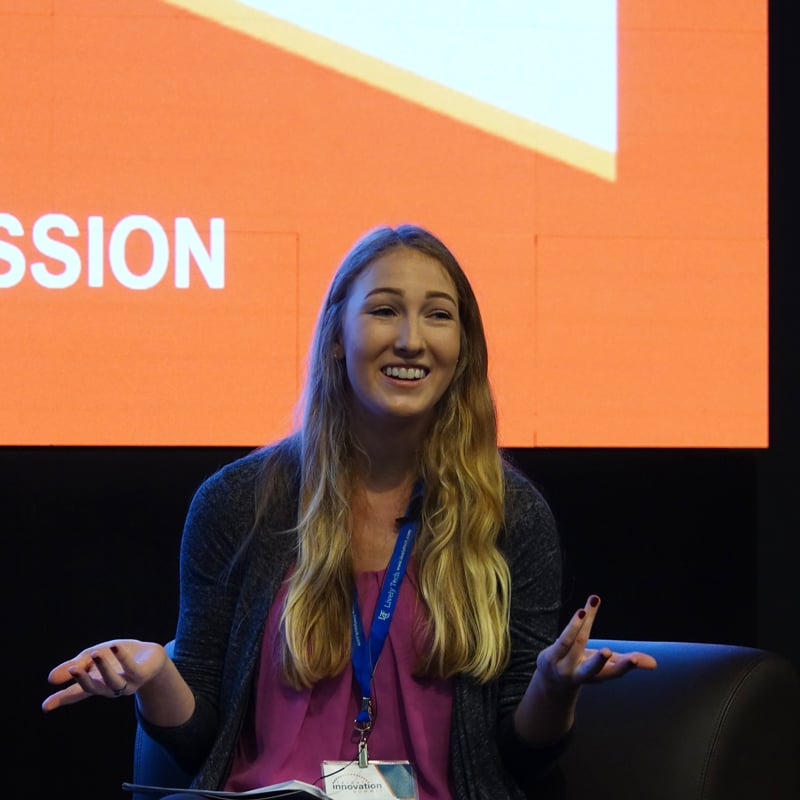 sponsored content
CareerSource Capital Region hosted its second annual Talent Innovation Summit, which focused on addressing talent challenges in the capital region.
The summit, held on Oct. 17, was open to business and community leaders.
Approximately 90 people attended to learn how to overcome the challenges in finding skilled talent, as well as learning how to recruit, train and retain skilled talent.
During the summit, attendees heard from national and local experts as they discussed trends and issues surrounding employers' needs for skilled talent. Among the topics discussed, attendees learned about talent challenges and strategies to make their businesses thrive.
The keynote speakers were Stephen Tucker, president & CEO of Northland Workforce Training Center, and Dustin Rivest, a Tallahassee native and founder and CEO of App Innovators.
Tucker spoke about effective strategies to improve regional competitiveness, and Rivest spoke about talent sourcing outside traditional methods.
The summit also included two panel discussions. The first panel discussion featured a discussion on building your talent pipeline using earn-to-learn models with Tasty Pastry co-owner Mark Cross, Voices for Florida information and outreach specialist Tiffany McGlinchey and Abundance Wellness Center massage therapist Crystal Barrentine.
The second panel discussion regarding strategies for employee engagement and retention featured For The Table managing partner Matt Thompson and The Moore Agency senior vice president Jordan Jacobs.
During the breaks, attendees watched five short Shakespeare skits produced by WFSU Public Media and the Southern Shakespeare Festival. The videos took a look back in time to view how some outmoded jobs — such as blacksmith, alewife and midwife — have transitioned into more modern jobs now.
Sponsors for the event included:
Platinum Sponsors: CareerSource Florida, Inspired Technologies, Keiser University
Gold Sponsors: Gadsden County Development Council, Tallahassee-Leon Federal Credit Union, TCC
Media Sponsor: 850 Magazine