10 ways to build trust through communication
Improving relationships at work and home.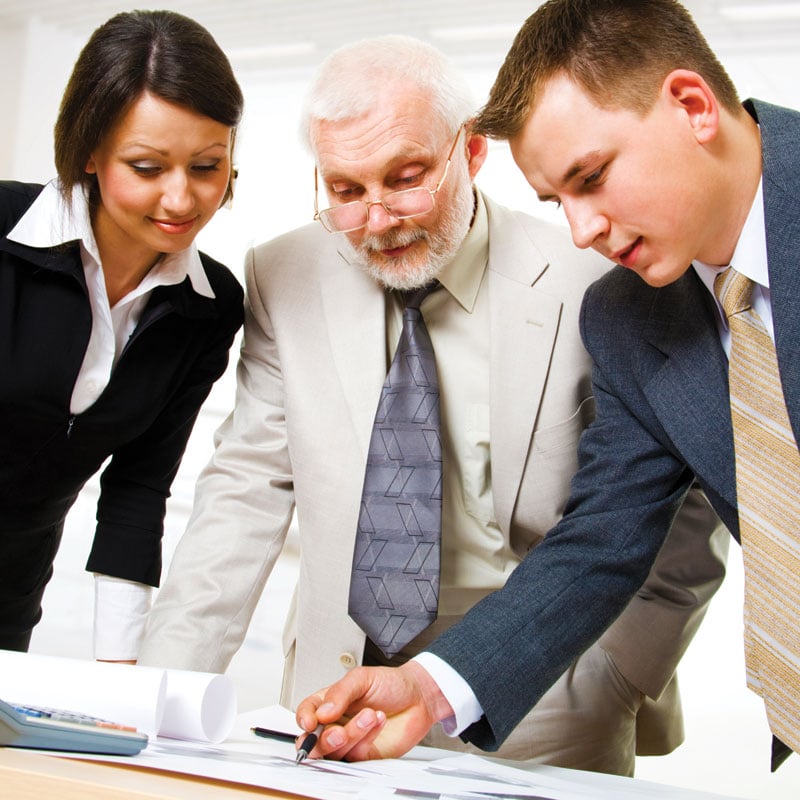 Improving relationships is a worthwhile goal. The quality of our relationships directly affects the quality of our life. Follow these guidelines and you will not only add to the quality of your life, but you will make a difference in the lives of others as well.
The most essential elements necessary to develop healthy, fulfilling relationships are trust and communication — whether at work or at home. To develop the relationships you desire, implement the following 10 communication and trust building tips:
1. Communicate with transparency. Have no hidden agenda.
2. Behave consistently. Emotional ups and downs cause people to doubt you.
3. Show sincere interest in others' aspirations and goals. Ask questions and listen.
4. Take responsibility. No excuses, no justifications. If you mess up, fess up.
5. Communicate respectfully at all times. No yelling, no gossiping, no belittling comments, no embarrassing others.
6. Clarify, emotionally and mentally, how you expect to be treated. We teach others how to treat us by the way we treat ourselves.
7. Under-promise and over-deliver. Do what you say you will do, and keep your word; if the unexpected arises, renegotiate.
8. Tell the truth, quickly, with compassion. Say what you mean and mean what you say.
9. Focus on intentionally seeing the best in the other person. People want to be around others who make them feel good about themselves.
10. Ask for and receive feedback. Ask sincerely and openly, and respond respectfully.
How can you make it easier and more likely that you will achieve this meaningful goal?
Choose an accountability partner who wants to see you succeed and who will be honest, kind and firm. Select someone who will do whatever is necessary to support your success. Work together to create a system — with deadlines — for them to support you.
The current buzzword for goal achievement is pre-commitment. It's important that you pre-commit to your goal, with uncomfortable consequences for lack of achievement. For more ideas, go to stickk.com, a site created by college students to support you in achieving your goals. They will be happy to take your money — as a painful consequence — if you fail to follow through.
Cheri Rainey, MBA, Ph.D. is the creator of a proven, natural, solution-focused, step-by-step method to increase personal leadership, in record time. As an international consultant, speaker, author and coach in transformational leadership, she is also a licensed psychotherapist, holding certifications in EMDR© and RIM©, with postgraduate education in organizational development. Her company, Rainey Leadership Learning, is based in Tallahassee. For a relationship-building exercise you can implement immediately, email Dr. Rainey at drcheri@raineyleadershiplearning.com.