The Benefits of Benefits
Packages help businesses set themselves apart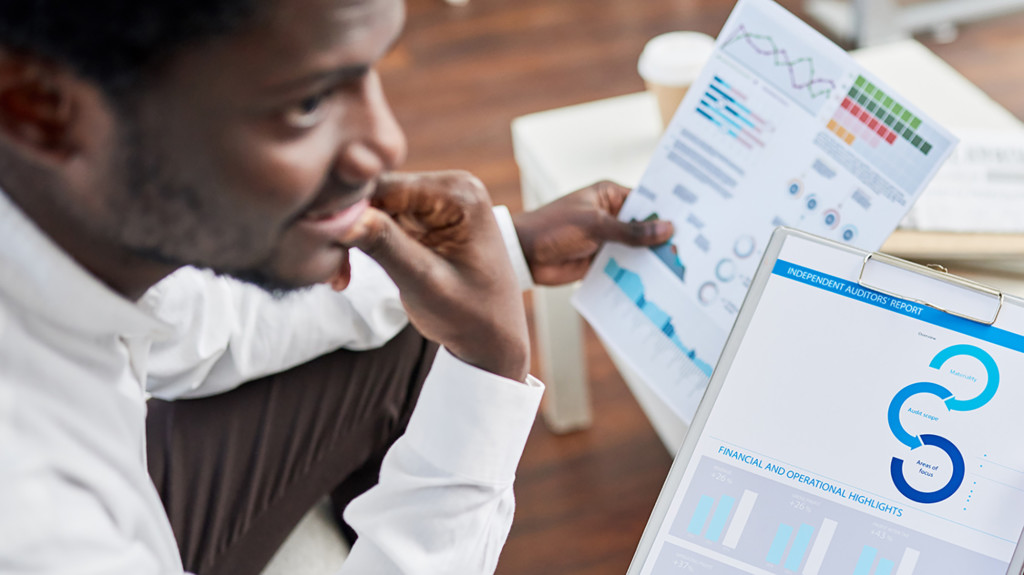 For businesses big and small, nothing is more important than their employees. They make up a business's workforce, take care of its customers and clients, and serve as its greatest brand ambassadors. 
Because of how vital employees are to an organization and its success, employee benefits are also of critical importance. As the saying goes, "Take care of your employees, and they'll care of your company." The more employees are set up for success, the more businesses will succeed.
Here are four ways employee benefits can take your organization to the next level: 
Attract and Retain Top Talent 
With a strong job market and economy, hiring efforts have proven to be more difficult today than in recent years. And while it's hard enough to find top talent, it's even harder to retain some of that talent — especially among millennials.  Today's latest trends show that benefits are the dominant factor in employment decisions with 89 percent of millennials prioritizing benefits over pay raises and 83 percent of millennials willing to change their job for better benefits. By offering competitive employee benefits, businesses become able to bring in some of the most talented professionals, and even better, get them — along with established employees — to want to stay and invest in the company, which ultimately results in more success for everyone.   
Stand Apart from Competitors 
Knowing that benefits are the dominant factor in employment decisions today, businesses can stay one step ahead of competitors by offering more than just the basic employee benefits package many organizations opt for. Think beyond the standard healthcare, 401k, vacation time, etc. and tune into what your employees really want. Hyper-personalize your benefits package and tailor it to today's multi-generational workforce by offering student loan repayment assistance, unique parental benefits, financial counseling, etc. 
Act as a Marketing Campaign 
Workforce members look at a company's overall culture, which includes how it treats its employees. Everyone knows that people are more likely to share negative experiences over positive ones, unless those positive experiences are truly exceptional. Give your employees an exceptional story to tell and they will serve as your greatest marketing tool in their role as your brand ambassadors. Be known as the company everyone wants to work for because of how well they take of their people. Those are the organizations people want to support.
Create Happier and More Productive Employees 

This goes back to the golden rule of "take care of your employees, and they'll take care of your company." Employees who feel undervalued, overworked or unappreciated are more likely to feel less engaged at their job and therefore less motivated to perform. However, when employees feel valued, appreciated and engaged, results show that organizations see higher customer satisfaction levels, improved productivity and greater profits.  
With open enrollment right around the corner, now is the time to visit your employee benefits package to see what types of benefits you're offering your employees. It's also a great time to review these benefits with your employees, as often times employees might not realize what employee benefits are offered that they're missing out on. 
For more information on employee benefits, visit www.FBMC.com. 
Rick Farris began his tenure with FBMC Benefits Management, Inc., in Tallahassee in 2003, and was director of marketing when he left the company in 2008. He went on to gain experience in employee benefits, healthcare data analytics and operational performance improvement as the senior vice president of sales with Medical Development International, and as a performance management consultant for RLG International. He is a certified associate in project management and is licensed in multiple leadership and training programs. In July 2015, Farris returned to FBMC as chief sales and marketing officer; leading the client services team, developing new sales strategies, forging new partnerships and fostering the growth of product lines.