Maintaining Connection
Despite challenges, the RPI team stuck together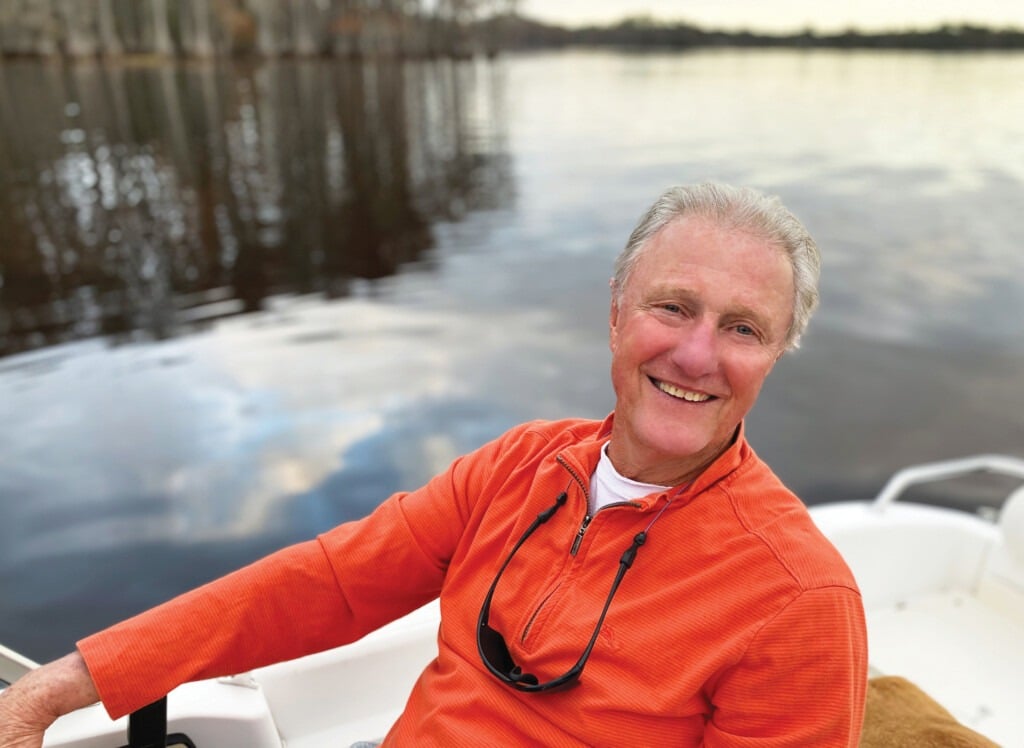 It was early March 2020 when the bell rang quite loudly at Rowland Publishing. It was time for everyone to get up from their desk and go home. I will never forget that day, one on which I wondered, "Was this the beginning of the end?"
RPI, like businesses across the country, had to close its shared workspace in which teams of employees gathered each day and combined to keep the company functioning well and profitably. In addition, those workday gatherings made for interaction, communication and all the intangible benefits of interpersonal relationships.
Suddenly, we had been thrust in a new direction that would entail many communication and operational challenges that we would have to figure out while working remotely and without a playbook.
Our first and biggest challenge was to develop a way to move our huge digital magazine files back and forth from one department to another. Our IT pipeline at the office is a 12-inch pipe, and at home, most everyone is working with a garden hose. As a result, our processes had been slowed down significantly.
Fortunately our production director Daniel Vitter, who serves as our IT and systems expert, solved the issue by connecting all team members to a VPN server in Boston.
Still, we had to determine how best to maintain connection and positive social energy among colleagues now separated by a vast, unforeseen circumstance.
Video communication services, including Google Meet, came to the rescue, and our senior leadership team worked overtime to create a workable, virtual collaborative workspace. I salute and applaud this monumental effort.
A year later, I came to the realization that people had adjusted to a new way of working. I believe and have observed that we have a happier team. Its members are creative people, some of whom prefer to work late into the night while others report to their keyboards at 8 and knock off at 5.
Our transition to remote work has been so successful that I am selling the old RPI headquarters building on Miccosukee Road, and I am leasing space downtown that is just large enough to accommodate our accounting and administrative operations and an office for me.
Company productivity has significantly improved, and just imagine all of the dollars and gas saved by our team working from home. That's a win-win, and I'll take that any and every time.
Thirty-eight months after the COVID-19 pandemic dispersed us, we all came together for an in-person team meeting in Tallahassee. Several members flew in, and many drove to the meeting from their homes along the Emerald Coast. We laughed, we played and many employees got to meet colleagues face to face for the first time.
This experience exceeded my hopes and expectations and supplied us with renewed energy as we pursue our mission as the storytellers of Northwest Florida.
Stay in touch,