Completely Covered
Mother Nature is unpredictable; Team Complete is always dependable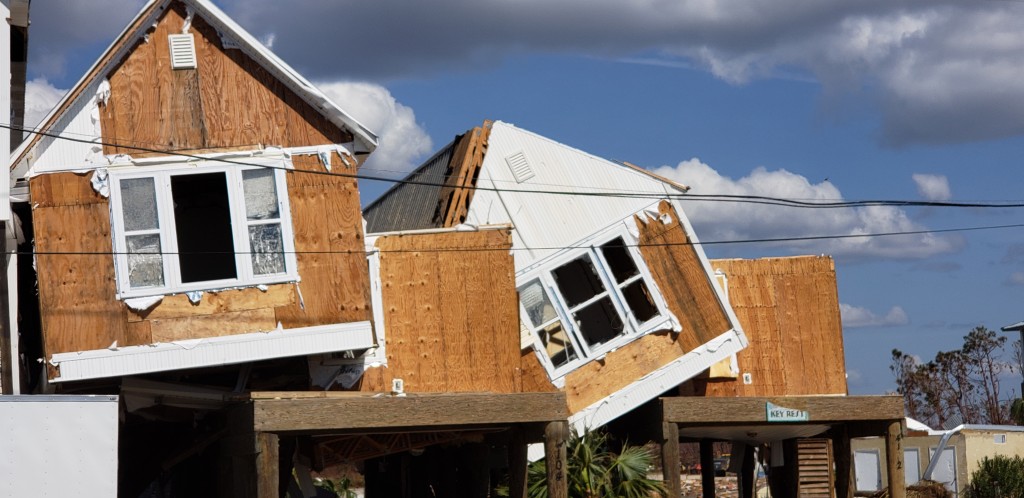 Fixing people's problems has long figured in John Minor's life.
Minor grew up carrying his father's toolbox in and out of every house in Gulf Breeze, Florida.When Hurricane Opal came calling for everything that his family had built on Soundside Drive, he knew the challenge that would become his life's work.
Today, Minor is helping others as the President of Complete, Inc., a professional services firm that specializes in insurance claims appraisal, an alternative dispute resolution process and property damage forensics. His group is made up of certified general contractors, floodplain managers, licensed insurance appraisers, engineers, thermographers and remote pilots serving insurance companies, municipalities, counsel and select property owners on complex losses originating from hurricanes, fires and other construction challenges.
When Minor first started his career restoring his neighbors' properties, he was trained by Paul Davis Systems where Bill McBride gave him a chance. That was a long time ago when the industry was different with many more handshakes and kept promises. Since then, the storm names have changed, but people know who they can trust. They can and do trust Minor and his team, with some of the largest, most delicate and important property claim disputes.
Minor has spent a career studying hurricanes, sometimes from the inside out. Minor works alongside University of Florida's FCMP, which collects valuable data by putting equipment in the paths of landfalling hurricanes. Minor is the first truck in and the last one out. Minor, a trial-tested expert, has been requested to lecture on restoration, appraisal and construction pricing at the National Hurricane Conference, Lorman Education Services, FSU stormrisk.org, among other educators.
At this stage in his career, Minor has two major goals: employee and client satisfaction.
Team Complete includes his brother Dan Minor, a retired Navy lieutenant and certified consulting meteorologist; Mike Sico, Pensacola manager; Jimmy St. Romain, operations manager; Matt Miller, senior project manager; engineers James Coil, PE and Luis Pappaterra, PE; and his long time bookkeeper, Paula Phillips.
Team Complete
(850) 932-8720 | (844) 932-8720 | TeamComplete.com