Comparing North And South Florida Real Estate Prices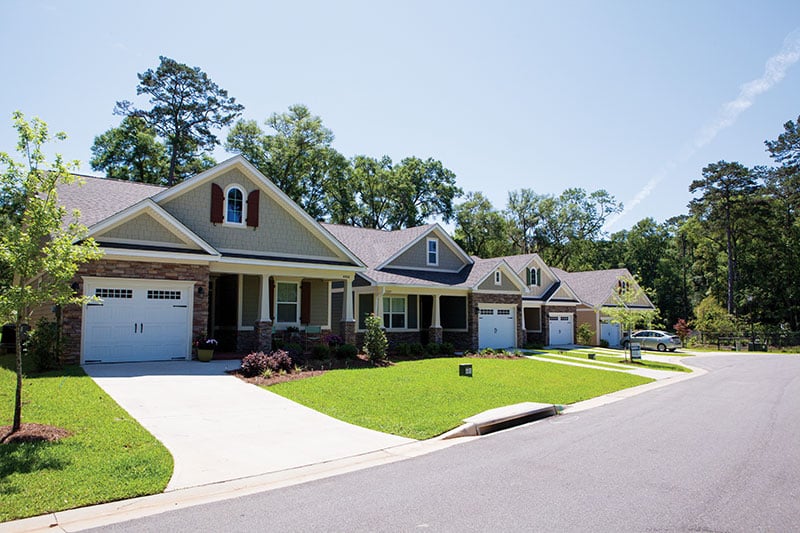 Native collaboration with guest writer EDWARD DALY
Florida remains a hotbed for housing despite the damages caused by natural disasters. Even as Hurricane Irma ripped off roofs in the state, Florida's real estate prices remained unaffected.
The fact remains that people still want to live in Florida, and the state's housing is built to hold up against natural disasters. The state's strong economy also allows the real estate industry to bounce back from these disasters.
Jacksonville, which has the biggest population in North Florida, is one of the hottest real estate markets in the state with a median home value of $158,300 and median monthly rent at around $1,000.
People flock to the city because of its affordable cost of living and business-friendly environment.
Tallahassee is the area's second biggest city, but it has a slightly higher median home value at $167,300. It is also a major attraction for its affordability, but its low inventory has made an impact on buyers' decisions.
The rate at which homes are sold is already outpacing the number of houses available.
Pensacola's current median home value sits at $137,000, and it is predicted to rise 4.7 percent within the year. Like Tallahassee, houses in Pensacola are sold faster than sellers can get them listed.
While North Florida offers affordable housing, South Florida's real estate prices are more expensive. Where North Florida's economy is much more diversified, South Florida's most important industry is tourism.
Miami, with its beaches and luxury destinations, was recently found to be the fourth most valuable housing market in 2017 with a total value of $864.2 billion. The city's median home price has risen by 2.1 percent in the past year to $306,500.
However, as you hone in on the popular Miami Beach area, you'll find that condos or co-ops cost around $352,000 while a single family home would set you back $1.55 million.
Miami Beach is home to an array of condominium units, beach houses, restaurants, beach resorts and many Art Deco structures, all of which attract people towards the region. It's more expensive to get a home in Miami than in Fort Lauderdale, another popular region for tourists. Fort Lauderdale's median home value sits at $293,600.
Overall, buying a home anywhere in Florida is a good investment when compared to high real estate prices in other states, but North Florida seems to be the better choice when it comes to housing affordability.
Those looking to move to the Sunshine State would have it in their best interest to hunt for homes in the northern part of the state, which boasts a more job-friendly environment that concentrates on other economic sectors aside from tourism.
The only downside is that home buyers have a lot of competition since North Florida has fewer listings. It remains to be seen if this problem will be solved by the end of 2018.
For now, potential buyers can wait for real estate changes in the spring, when housing prices go up.