Ask A Wizard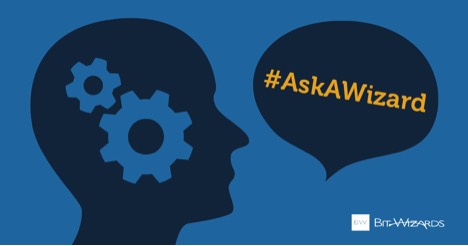 Ask A Wizard is sponsored by Bit-Wizards
We don't pretend to know the answers to all the secrets of the universe, but … we do know experts in a range of business fields. 850 Business Magazine is tapping the magical brain trust at Bit-Wizards, the leading technology company based in Fort Walton Beach to help you demystify all things tech.
Everyone needs to leverage technology to succeed in business today, but not everyone is a technical whiz. Do you have a technical question you'd like an answer to? We invite you to "ask the experts," specifically, the tech and innovation Wizards at Bit-Wizards.
Ask A Wizard your question by completing the form below and you will be entered to win a free technology consultation with Bit-Wizards.