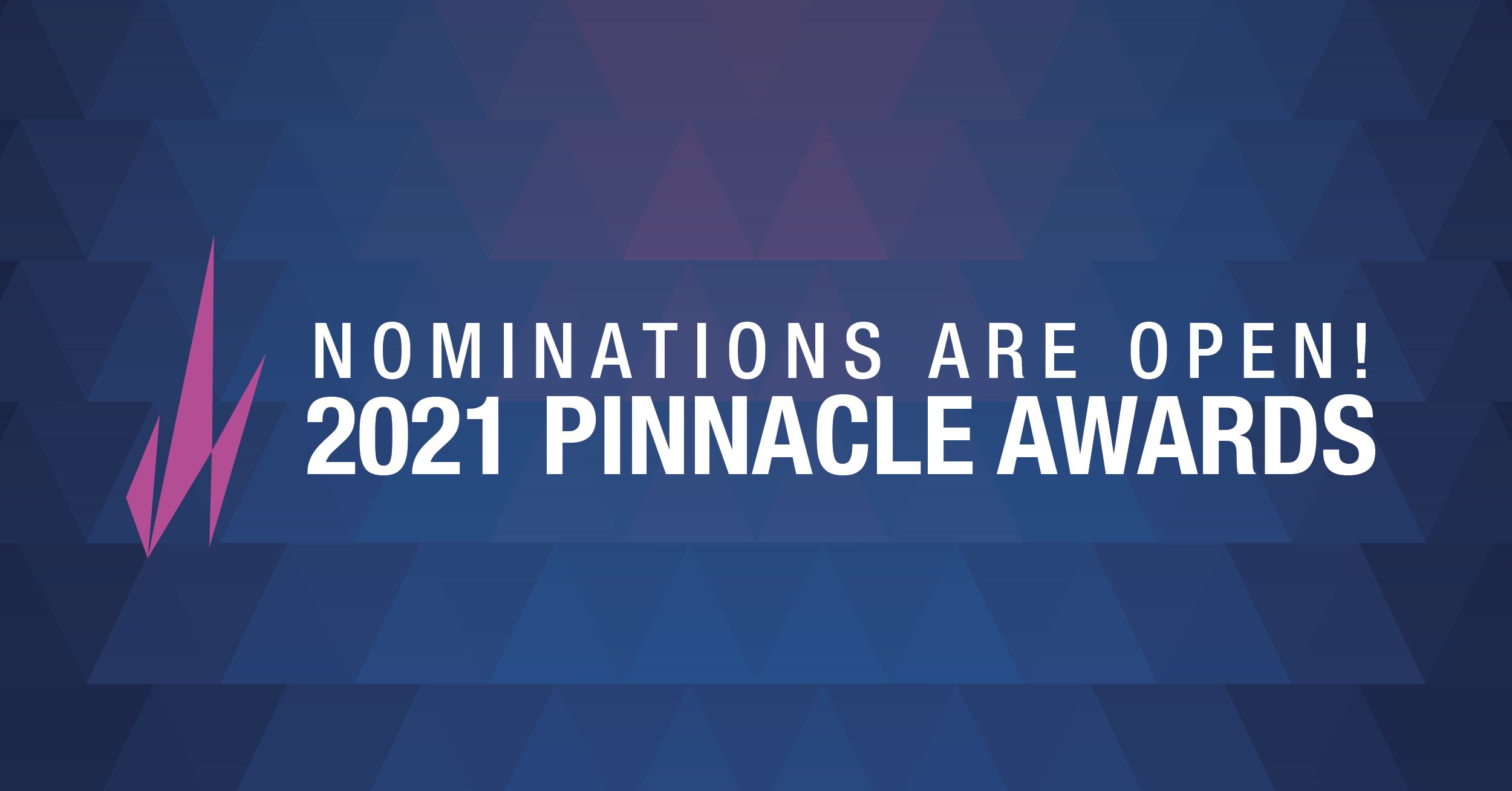 Nominations are now open for the 2021 Pinnacle Awards in the following categories:
Posthumous Recipient (lifetime honoree after death)

Pinnacle Recipient (lifetime achievement award)

New this year* Turnbull Award Recipient (honoring an "up and coming" young woman)
The deadline to submit nominations is April 30th, 2021 at 5:00 p.m. ET.
The Pinnacle Awards spotlight leading women in business who hold themselves to high standards and contribute to the betterment of the community.
A total of twelve outstanding women from an 18-county region of Northwest Florida are selected from nominations and honored at the annual Pinnacle Awards, presented by 850 – The Business Magazine of Northwest Florida.
The Turnbull Award was introduced for the first time at the 2020 ceremony to recognize the lifetime achievements of Marjorie Turnbull, a 2020 Pinnacle recipient. The Turnbull Award recognizes an "up and coming" young woman who is more than on her way to encompassing what it means to be a Pinnacle recipient.